Health and safety must be top priority in construction sites. Those who are working in these areas face potential hazards such as falls, collapsing structures, electrocution, and other injuries. As a civil engineer who has worked on numerous projects, Reddy Kancharla believes that implementing strict safety measures speaks volumes about a firm's management practices. Below are three ways to ensure a safe workplace for those in the construction industry: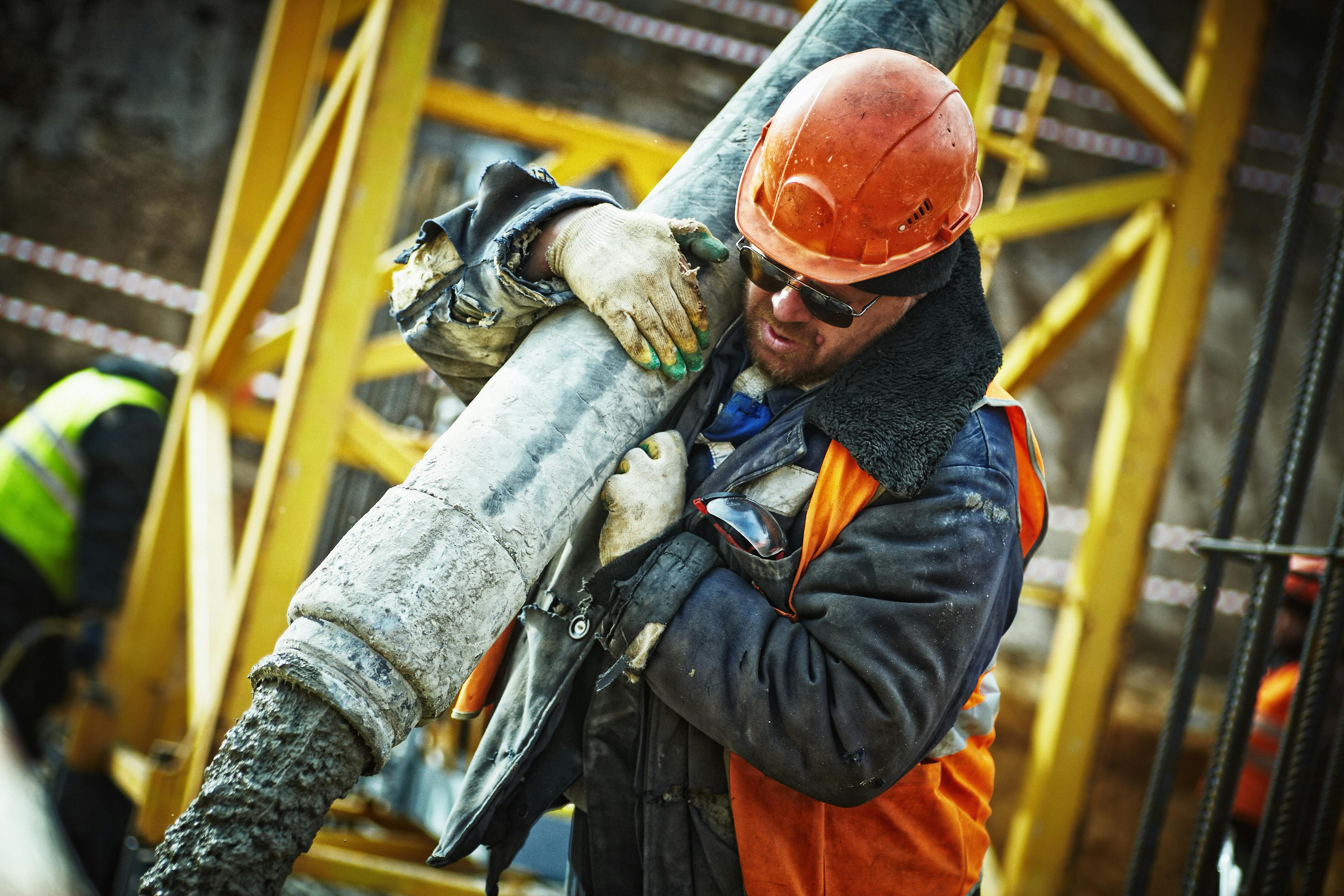 Require employees to undergo health and safety training
Health and safety training is necessary, especially for those who are always on the field. Employees will be taught first aid and basic life saving steps that will empower them to respond properly when problems arise. During the training, employees must be taught how to properly operate machineries. Trainers should also reinforce the use of personal protective equipment.
Create a safety plan
Civil engineer Reddy Kancharla and other workers in the construction industry are always exposed to risks in project sites. Having a safety plan in place will guide everyone in times of disasters. Though different projects require different safety plans, the management must ensure that the plan is systematic, understandable, and doable.
Maximize the use of technologies
Availing the latest technologies can be a costly but worthwhile investment. These innovations can help make construction processes more efficient. Maximizing the latest tech can also reduce safety risks especially with tasks involving heights and electricity. The use of drones, for example, no longer requires engineers and project managers to climb up structures, as they already provide accurate information and images. Automated systems can also be programmed to perform potentially hazardous tasks.
Reddy Kancharla is equipped with a comprehensive knowledge on engineering theories, principles, and practical solutions of engineering problems in civil engineering and the construction industry. For more updates like this, follow this page.