As a seasoned engineer, Reddy Kancharla preaches the importance of anticipating problems before they happen. This is the case when factoring in the possibility of earthquakes occurring within a structure's location. In this blog post, he shares how structures are made to be earthquake-proof.
1. Flexible foundation
An earthquake can be a strong force to reckon with, and it often comes unannounced. Structures are made to be tough to withstand such forces, but they are also designed to flow along with the impact of an earthquake. This is what flexible foundations are for. The use of flexible pads isolates the building's foundation to move in place of the building, shares Reddy Kancharla.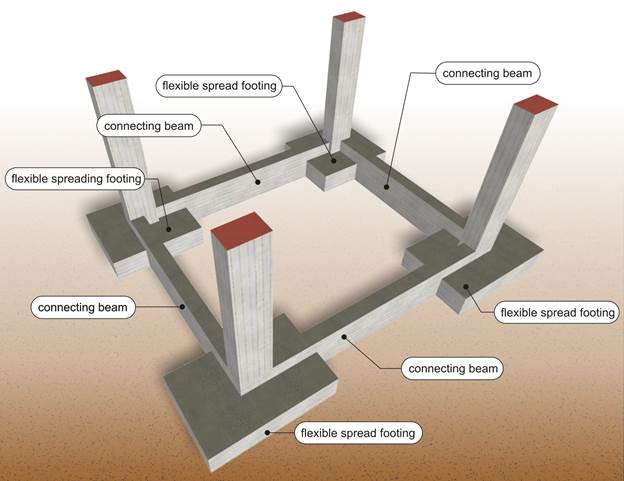 2. Damping
When you drive your car, you might notice that it cruises with relative ease even when some bumps or holes are on the road. This is because your car has shock absorbers. In building construction, the same principle is in place. Dampers are used in buildings so that these can reduce the magnitude of the shockwaves brought by earthquakes. Examples of dampers are vibrational control devices and pendulum dampers.
3. Vibration shielding
Earlier earthquake-proofing designs were more concerned with counteracting forces that are caused by earthquakes. Nowadays, engineers and designers find ways to deflect and reroute the energy from earthquakes instead of directly dealing with forces. In industry talk, this has also been referred to as the "seismic invisibility cloak," which is really a set of concentric plastic and concrete rings buried beneath the foundation of the building.
Reddy Kancharla has been exposed to the various complexities involved in the design and construction of commercial and residential buildings, bridge and roadway structures, earth- retaining structures, and shallow and deep foundations. For more on his work, click here.